About Us
Simply You is restoring the value that - less is more. 
We want our clients to embrace their natural beauty, to emphasize the features they feel best about while simplifying the process to get there.  This will help free up space and time to do the things they love while looking and feeling their best.
We're different from the leading competitors because we are focused on the individual. Our clients will always receive a personalized experience right from the Founder who has the background and knowledge to help them achieve their desired look.
We will also focus on creating products that have clean ingredients, local Canadian sourcing and fully recyclable packaging. We promise to always strive to improve our formulas, ecological impact and inclusivity.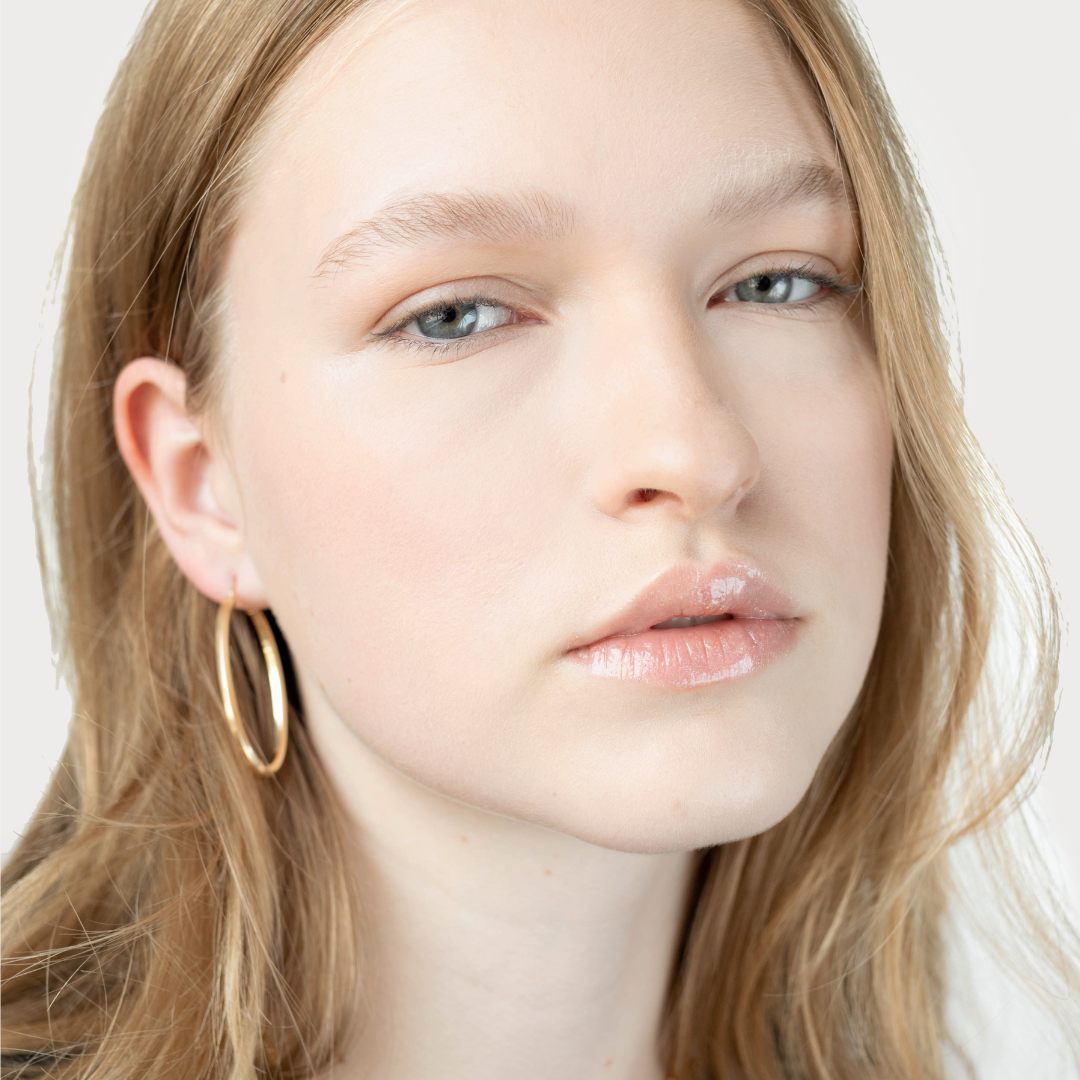 Our Vision
Simply You was created to help women feel beautiful while keeping their routines simple.
Our goal is to help women create a regime as uncomplicated and stress-free as possible without sacrificing quality, ethical ingredients and sustainability. 
That's why our products are Paraben-Free, Gluten-Free, Vegan and never tested on animals.
As a brand, we also intend to build a close relationship with our consumers by having more community involvement through beauty and fashion events.  We will bring the industry directly to our clientele.
PRODUCTS THAT ARE SAFE FOR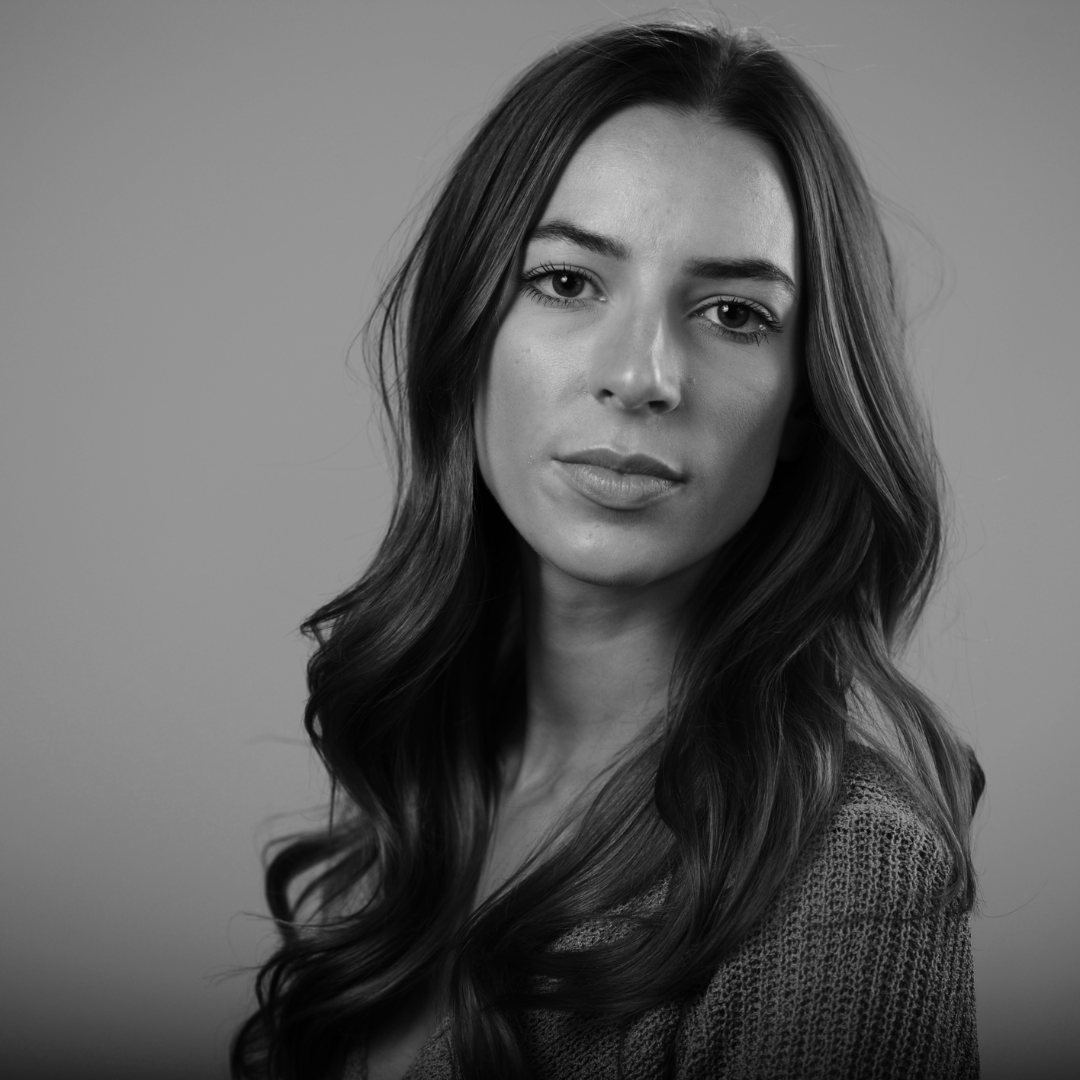 Meet the Founder
Fashion Designer/Model and Blogger, Tira Hummelle has refined her expertise in the beauty industry to create a cosmetic line that accentuates the classic, minimalistic approach of her editorial, Simply Tira.
With her passionate eye for quality and hands-on experience, Tira has developed a product line that is simple and attainable.
Our Story
"Six years ago, I created the editorial, Simply Tira.  I created this platform shortly after graduating from my Fashion Design studies as a way to share my passion and experience in the industry with others.  I came up with the name Simply Tira because I wanted to focus on a minimalistic approach to style.  This was mainly influenced by my Scandinavian heritage and honestly, my love for comfortable, easy attire.  I wanted to share that style doesn't need to be overly complicated.  It just takes a few of the right staple pieces to truly make a difference.
I've taken this same ideal and placed it in the front of my new brand identity, Simply You.  My inspiration for creating a makeup line started several years ago when I began to search for products that reflected the look I wanted to portray.  I found many foundations to be heavy, cakey or cause unwanted breakouts.  I knew I needed to start a brand that fit my simplified beauty standard. 
In my own personal experience, I had to stop using a number of products in order to allow my skin to heal from reocurring breakouts and inflammation. Now the one product I have found to be the most gentle and effective for my skin has been our BB Cream.
Our BB Cream and Lip Collections are formulated with tones that bring out our natural colouring and are kind to our skin and planet.
My goal with this brand is to create a platform where YOU can feel a part of the process.  My intention is to build this relationship into the brand with engaging events and products you will love in your everyday routine."
Xoxo Tira
Simply You embraces every consumer and is available to all people interested in modern simplicity.
Our Promise
MADE IN CANADA

We work together to locally source ingredients from Canadian manufacturers.  We constantly strive to improve our formulations to maintain the highest quality.  Our shipment packaging is also fully recyclable and biodegradable.

VEGAN & CRUELTY-FREE

We care about our planet and all those who live on it. Therefore, we maintain a strong, ethical standard while creating our products.

PARABEN & GLUTEN-FREE

You shouldn't have to sacrifice quality for clean, safe ingredients. Our formulations are a leading example in the industry and have proven efficacy. You can view a detailed ingredient list on each of our product pages.